Description
ANDROSHRED CONTAINS POWERFUL, BUT SAFE INGREDIENTS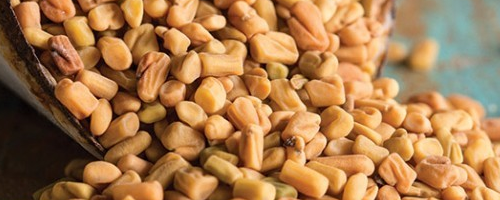 Furosap®
Furosap® is one of the  most sought-after ingredients for boosting testosterone, a hormone that is imperative for a man's body to function.  Besides the obvious increase in sex drive, it helps increase muscle mass, reduce fat levels, and improve focus.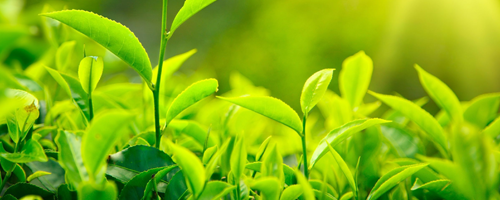 GreenSelect® Phytosome® Green Tea
Green tea has been proven to support good  health and reducing oxidative stress.  Phytosome assists in increasing the bioavailability of the green tea ingredients and helps your body absorb them.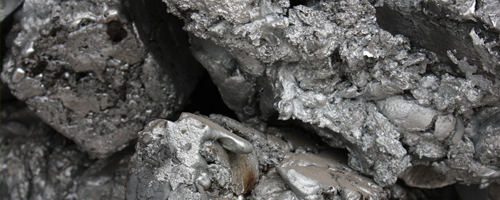 Zinc
Often a very overlooked mineral, zinc is an essential mineral that is involved in regulating enzymes. It is especially beneficial in regulating optimal levels of testosterone.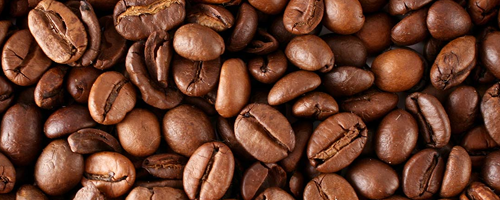 Caffeine Anhydrous
After thousands of years of use, Caffeine has been loved for the energy it provides.  Using it with proper diet and exercise has become common practice because of the energy and motivation it provides.